iGoStartup consists of tools that are part of a group, namely a PACK.
Select a pack to view more or buy: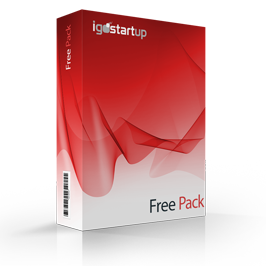 With the Free Pack you can test some of our tools for free!
These tools help you evaluate your entrepreneurial spirit.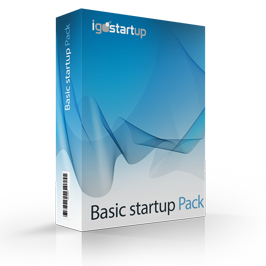 The Basic Startup Pack is a set of tools that will guide you through the process of starting up your new business.
It gives you instant, professional assistance right at your computer!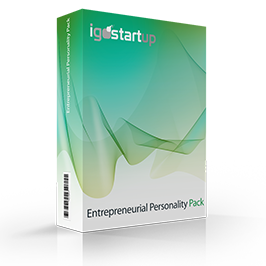 The Entrepreneurial Personality Pack will evaluate your business character and suggest improvements for you and your business.