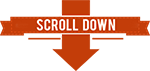 Save time and money by assessing and evaluating your business idea

Get full personalized feedback according to the business industry and the stage of your startup

Compare your idea with the ideas of your competition

Receive instant suggestions to improve your business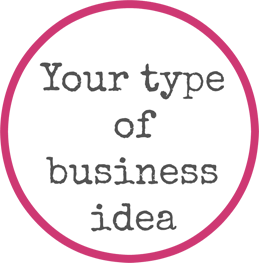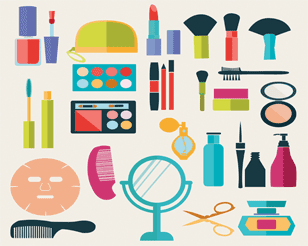 Beauty
Business Ideas
Do you have passion and interest in beauty care but you don't know what business to start? Try for free our tool and get step by step business guidance for your startup!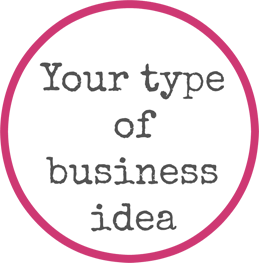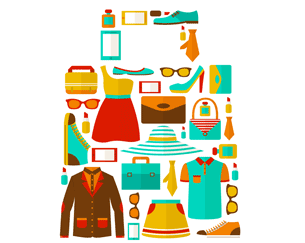 Fashion
Business Ideas
Starting your own business in fashion industry? Get free guidance by evaluating your idea, compare your idea with others and start your successful fashion business!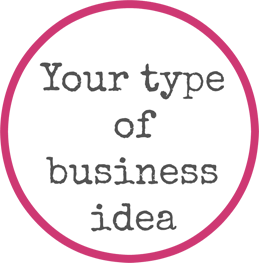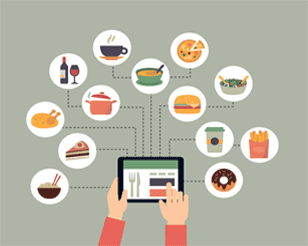 Restaurant / Cafe / Patisserie
Business Ideas
Shifting demographics and changing lifestyles are driving the surge in food-service businesses. If you have an entrepreneurial idea in this field, then our tool will be your personal business consultant!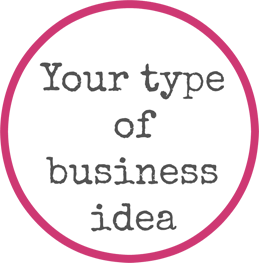 Technology
Business Ideas
There are many technology-related business ideas out there, but only a few of them turn into success. If you want to write down your success story with your technology business idea, iGoStartup is the key!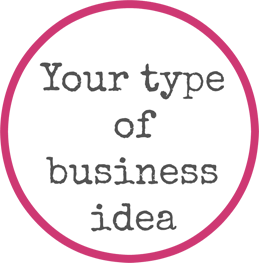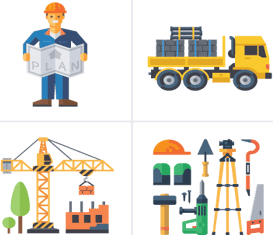 Building Materials
Business Ideas
Are you interested in doing business in the construction industry? Having simply an idea is not enough. Evaluate your business idea and find the ease of implementation as well as tips to improve it.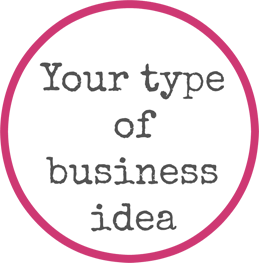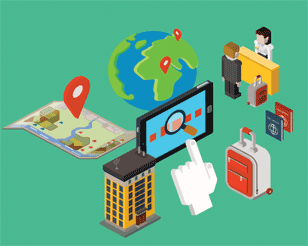 Hotel Services
Business Ideas
Is your dream to open your own hotel? Have you thought an amazing idea delivering unparalleled guest service? Try for free our tool and make your dream reality!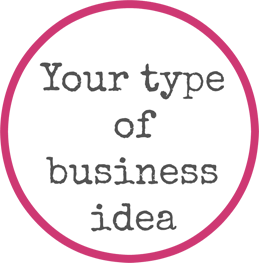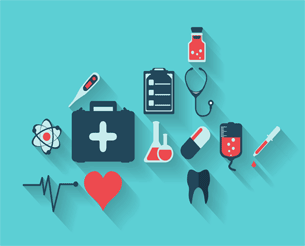 Health Services
Business Ideas
Are you interested in doing business in the healthcare industry but you don't where to start from? Evaluate for free your business idea, and get full and comprehensive feedback!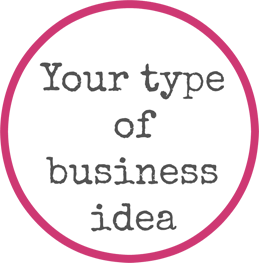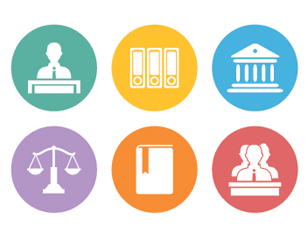 Law Services
Business Ideas
Starting a legal services business is a multitasking venture. Our tool can help you by guiding you as regard all the business related tasks that you have to complete in order to become a successful entrepreneur!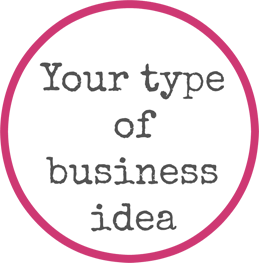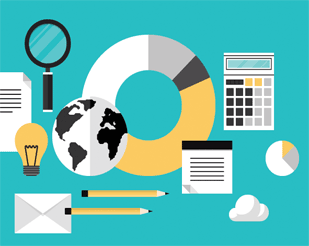 Accounting and Consulting
Business Ideas
Becoming a successful accountant or consultant means that your business idea is fully formed and you know the steps that have to take over. If you are not 100% sure about this, evaluate for free your idea and save money and time!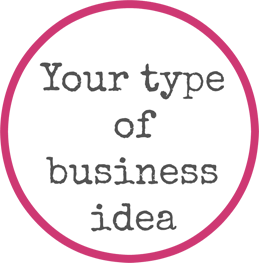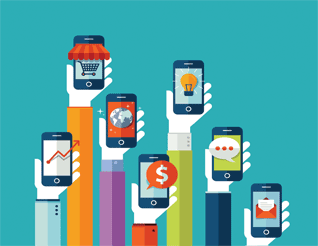 Apps
Business Ideas
Developing an app includes ability in computer programming and an expertise in technology. Creating your own app business includes business management ability. Try for free our business consultancy tool and save money and time!