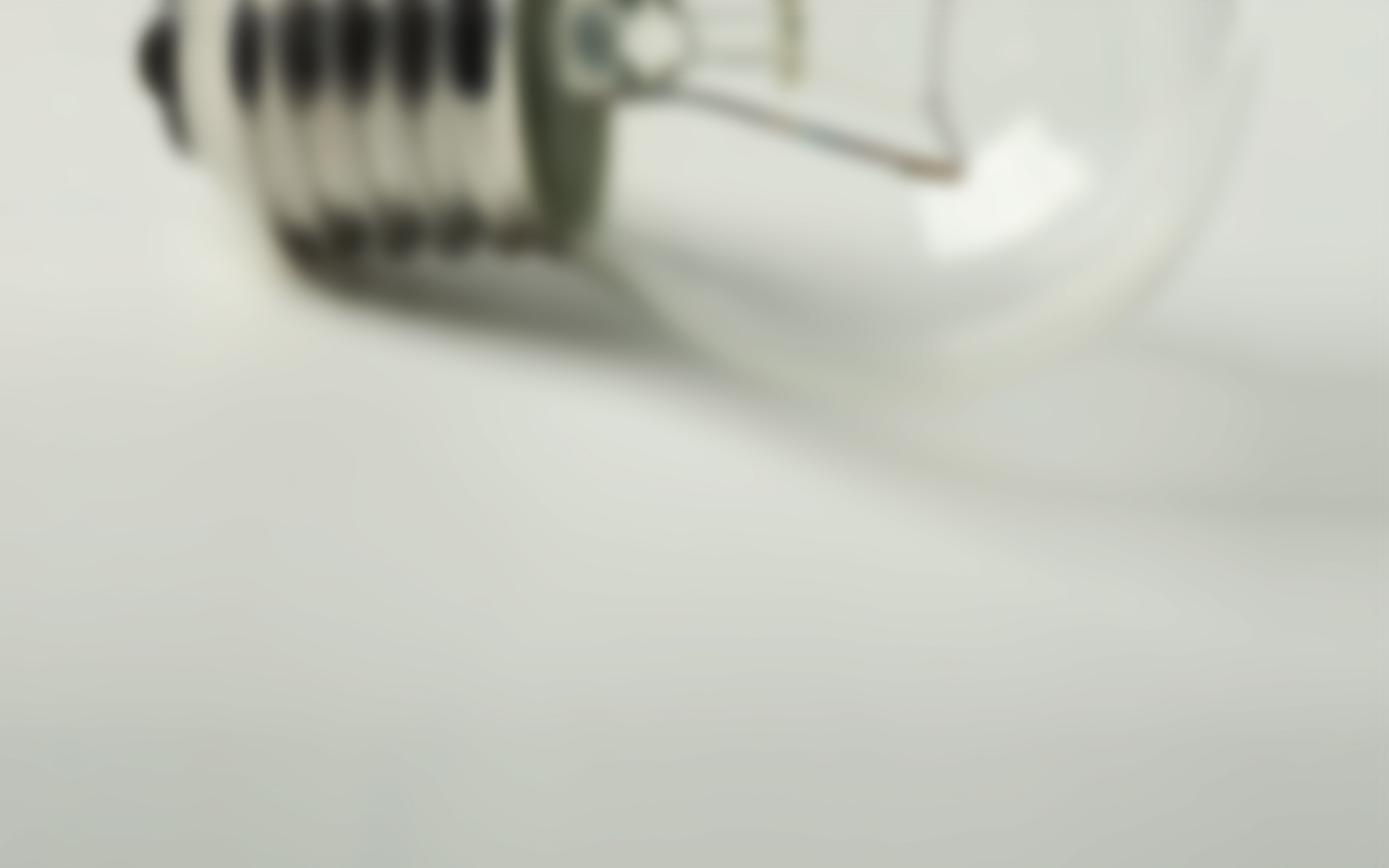 Do I have the intention to be an entrepreneur?
The users' average score on this tool is:
64
%
What about yours?
Buy
20
tools for
only €29.99
---
This questionnaire measures the intention of someone who wants to startup a new business. Entrepreneurial intention is evaluated by four variables:
1. Perceived desirability
2. Perceived feasibility
3. Subjective norm
4. Self-efficacy
---
Increase the possibility to successful entrepreneurship
Avoid business failure
Reduce business risk
Know your entrepreneurial personality
Compare your intention with that of other entrepreneurs
Got an idea and don't know where to start? iGoStartup can help you!
David, Student and startupper, USA
Sector
Service / Manufacturing / Trade