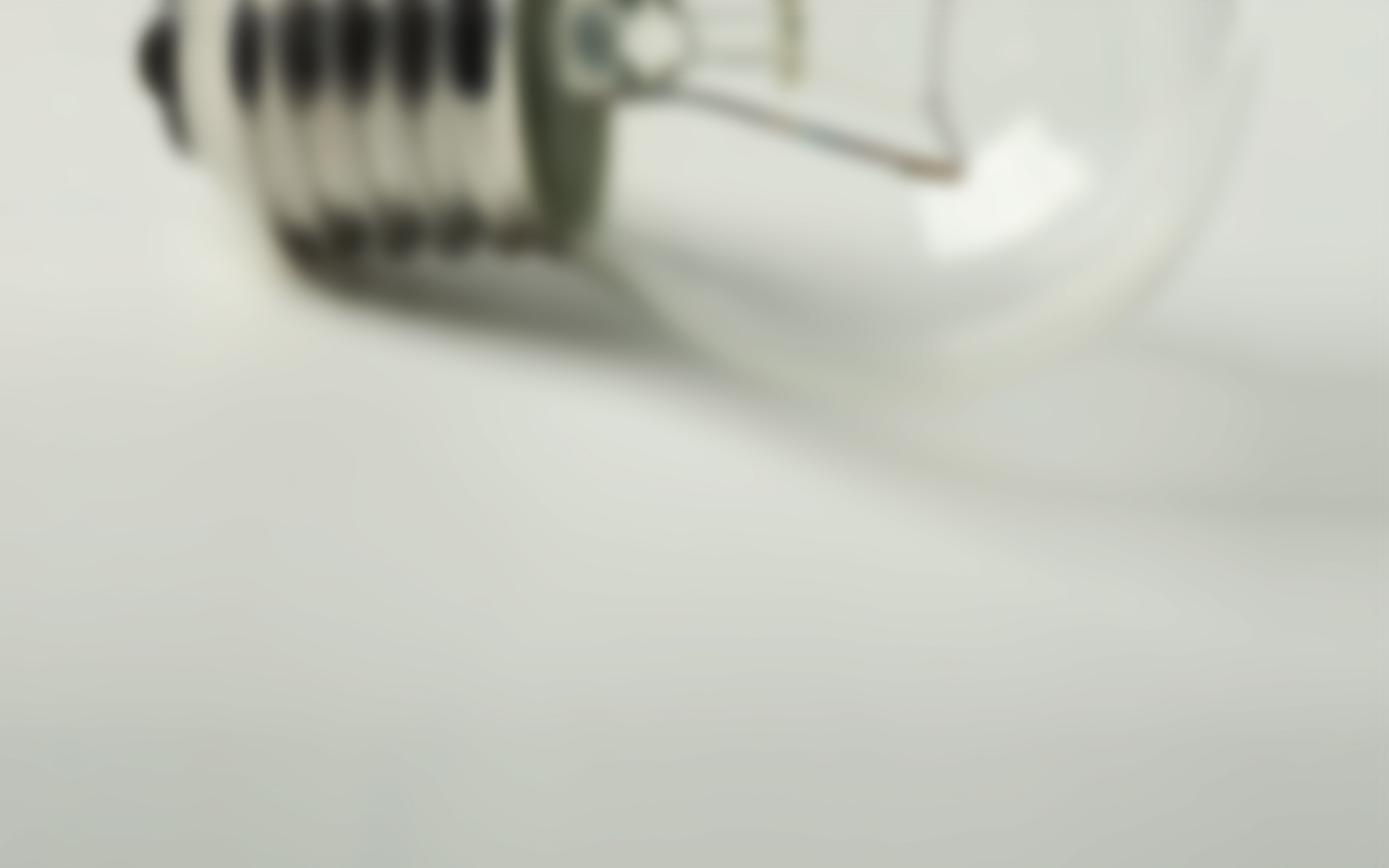 Is My Entrepreneurial Idea Viable?
The users' average score on this tool is:
63
%
What about yours?
Buy
20
tools for
only €29.99
---
Unfortunately, not all entrepreneurial ideas translate into great businesses. Even if you've thought of a fantastic product or service, you need the right business model, pricing, funding, marketing and people to make it work – and of course, enough customers willing to pay for it.
The startup tool helps the user who wants to start a business and to evaluate the business idea, finding the ease of implementation as well as tips to improve it. Specifically, the maturity and applicability of the business idea are evaluated to the following areas:
1. Market
2. Marketing
3. Finance
4. Idea Exploitation
---
Save time and money by assessing and evaluating your business idea
Discover the best and easiest way for idea implementation
Get full and comprehensive feedback
Receive instant suggestions to improve your business idea
Compare your idea with that of other entrepreneurs
I was able to quickly assess 5 parameters and see how my score matched up with the average score!
Tina, Financial Planner, USA
Sector
Service / Manufacturing / Trade