Calculating the startup capital
Starting a business is extremely difficult and, for most entrepreneurs, the most challenging aspect is to raise the startup capital.
This online startup capital calculator helps the individuals to estimate and even calculate the capital needed for starting your new business venture. This particular tool will help an individual calculate the startup capital and keep up backup cash for at least six months. The initial startup cost includes one-time initial expenses of the business such as renovation of premises, sourcing of equipment, modification of layout, getting electrical work done etc. Try our online tool before starting your company.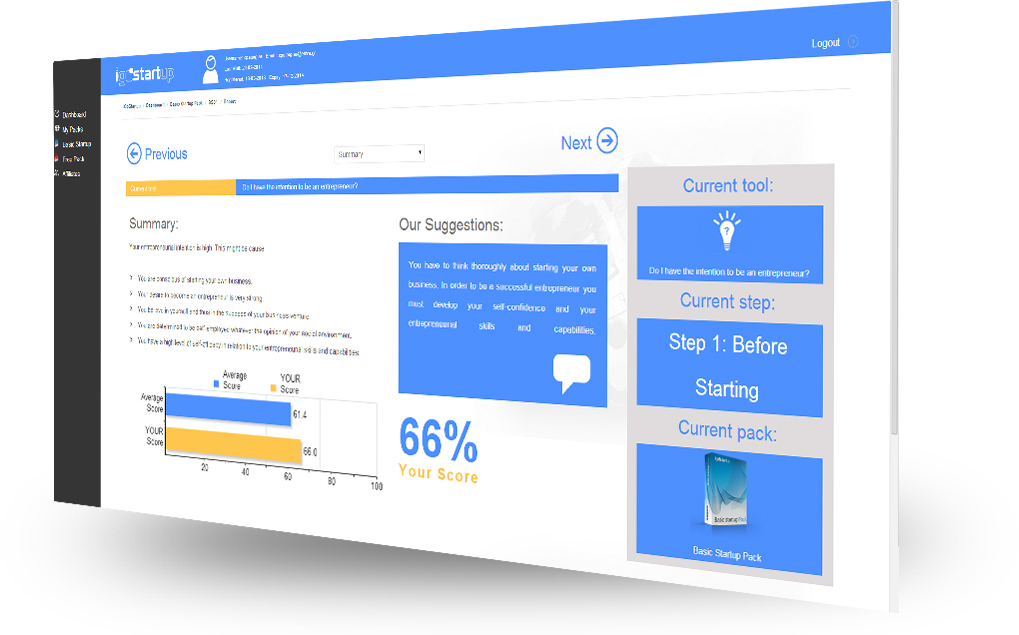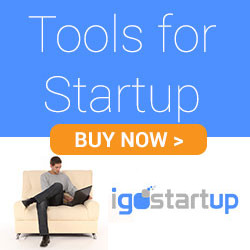 Tool's info
Type of tool: Calculator (values calculator)
Entrepreneurial stage: I'm intending to start/I'm just starting
Time needed: 20 min
Frequency of completion: Once
Business sector: Service, Manufacturing, Trade