You've secured the venue, advertised your trade show and hopefully had an influx of businesses purchasing tickets to the event, but have you stopped to consider the IT equipment your presenters will need?
When you've invested so much time and effort already, don't let unreliable tech let you down. It could mean the difference between a good event and an outstanding one.
We've compiled a list of the essential IT equipment to make your trade show a roaring success.
Plasma and LCD Screens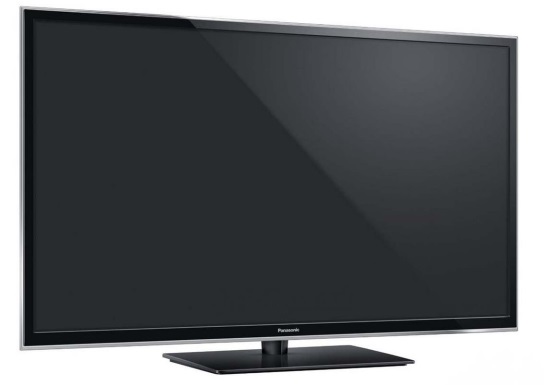 Grab your attendees' attention with high-quality plasma and LCD screens. If you're looking to display presentations and promotional material at your trade show, you should consider renting a screen. There is a wide variety of screen sizes available and features like 3D, HD or touchscreen to choose from. High-quality plasma and LCD screens are a great way to inform your attendees of scheduled presentations and upcoming events.
You can also use a plasma or LCD screen for displaying:
A live tweet wall
Interviews
Interactive content
Tablets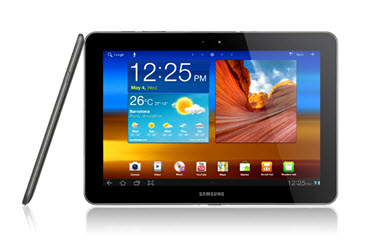 Want to provide your presenters with the flexibility of editing their slides on the go? Then tablets should be a major consideration. Your speakers can make last-minute changes to their presentation if edits are required, for instance due to breaking news.
Tablets can also be used as self-service screens for those who want to register for events or find out more about an event.
With a handheld tablet, visual data can be shared instantly. The outstanding display and functionality that a tablet provides is second to none.
Tablets can be used to:
Display interactive content and demonstrations
Capture leads
Projectors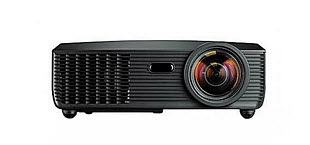 Presenters are often the main generators of ticket sales and footfall at trade shows. Don't leave anything to chance: a high-quality projector will ensure that your speakers can showcase their expertise, create the necessary buzz your event needs and justify the entry cost.
Provide your presenters with the expert equipment they deserve. Projectors allow them to demonstrate their points effectively to a large audience, and help to provide you with a higher volume of attendees.
You can use projectors to show:
Presentations
Promotional videos
Live demonstrations
iPhones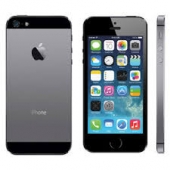 A fantastic way of increasing engagement levels and gaining instant results, iPhones are a great choice if you're including interactive presentations at your trade show.
Get your audience talking with hands-on demonstrations and interactive competitions. Using an iPhone in your presentation is an effective way of showcasing mobile software and developments too.
Another feature of your trade show could be to have interactive competitions. Real-time online competitions are easy to organise and even easier to run on an iPhone. The result? An increased level of interest in your trade show and greater audience and attendee participation.
iPhones can be used for:
Showcasing mobile software
Live demonstrations
PA Sound System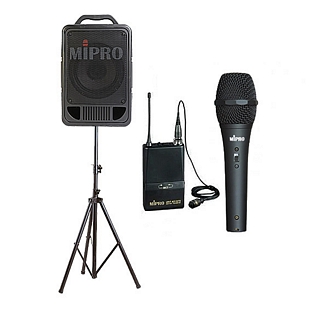 Make sure your presenters can be heard loud and clear by using quality AV equipment at your trade show.
Hiring a professional PA sound system provides peace of mind that the presenter's voice won't be lost in the crowd.
Keep your attendees engaged with live or pre-recorded event announcements and increase footfall to your presentation slots with scheduled event updates.
You can use PA sound systems for:
Event announcements
Promotional recordings
Renting IT Equipment for Your Trade Show
If your company is thinking of renting IT equipment for your next trade show, remember that it pays to choose a supplier that can provide your presenters with the best equipment around.
This post was written by Hire Intelligence, a leading UK supplier of state-of-the-art IT products for rental in the UK and Ireland.